Mobile applications (iOS and Android Development)
Mobile applications (iOS and Android Development)
Schimera has worked with local and international clients to develop award-winning mobile applications downloaded by millions of people.
For most organisations, a mobile application is an essential part of doing business. The number of global smartphone users is set to reach 6.6 billion in 2022, so if you are not in this space then you should be.
With experience in developing mobile applications across a variety of devices including iPhone & iPad, Android, Blackberry and Windows, Schimera will work with you to develop an application that speaks to your clients, customers or users.
Specialising in short-term freelance programming and rapid prototyping.
Active in all aspects of the project life cycle from design, development and testing through to installation and support.
Android
Android Jetpack: AppCompat, Security, Data/View Binding, Lifecycles, LiveData, Navigation, Room, ViewModel, WorkManager, CameraX, ConstraintLayout
RxJava
Kotlin and Java
Retrofit and OkHttp
Dagger 2/Hilt
MapBox
Lottie
ExoPlayer
Jenkins
iOS
Swift and Objective C
RxSwift
Moya
Alamofire
Core Data
Our work
Cheap Parking
Cheap Parking is the leading independent car parking comparison app for Australia, New Zealand and Singapore. Users enter their destination and Cheap Parking will find the cheapest car park comparing all available options.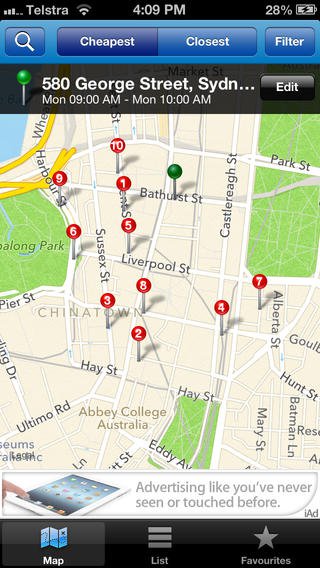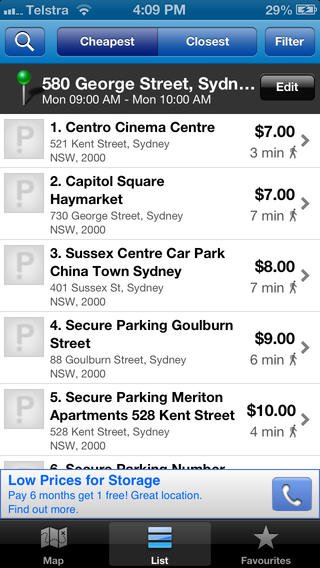 LogbookMe
LogbookMe is a companion app for the 'LogbookMe' vehicle tax logbook solution. The app logs all vehicle trips in real time and features calendar integration.